The following checklist to help you evaluate potential house cleaning services:
1) Do they return calls in a timely manner?
As with any professional service, you should expect a timely response, whether you're calling to schedule an appointment, request information, or complain about a problem.
2) Do they provide a consistent level of service?

A professional company will use a checklist to ensure that nothing gets missed during a cleaning, giving you the peace of mind that your home will be cleaned the way you like it, each and every time.
3) Do they offer a satisfaction guarantee?
It's important to know in advance what steps the company will take to remedy the situation if you are unhappy for any reason with their service. A professional service will want to know if you're not satisfied and take the necessary steps to make it up to you.
4) Is the company insured and bonded?

A professional will answer "yes" to all of the above. If they are not insured licensed and/or bonded, you have little recourse should something be lost or damaged during a cleaning.
5) Does the company conduct background checks on its employees?

Be sure to ask about their policy, after all, these people will have full access to your home. A reputable company will have a stringent screening process for all employees.
6) Will they provide you with a written quote?

Having your agreement in writing lets you know exactly what you can expect from their service, and save you from surprises later when your bill arrives.
7) Do they use your in home products?

Many Services bring cleaning products and equipment into your home for each cleaning.   Avoid them.  Think about where those products, mops, buckets, vacuums  etc. have been over the past 24 hours or week or year.   Do you really want those items coming into your home?   Choose a service that only uses your products and equipment.   Most reputable services will offer to purchase items for you or will leave a list for you to purchase.   This asures that your home will not be contaminated with critters from other homes the company provides service to.    Professional cleaners will know how important that is to your home.
8) Do they arrive and finish the job at the agreed upon time?
 You're busy enough already, a professional housekeeper won't make you wait on them to arrive or to finish cleaning your home.
9) Check their online reviews: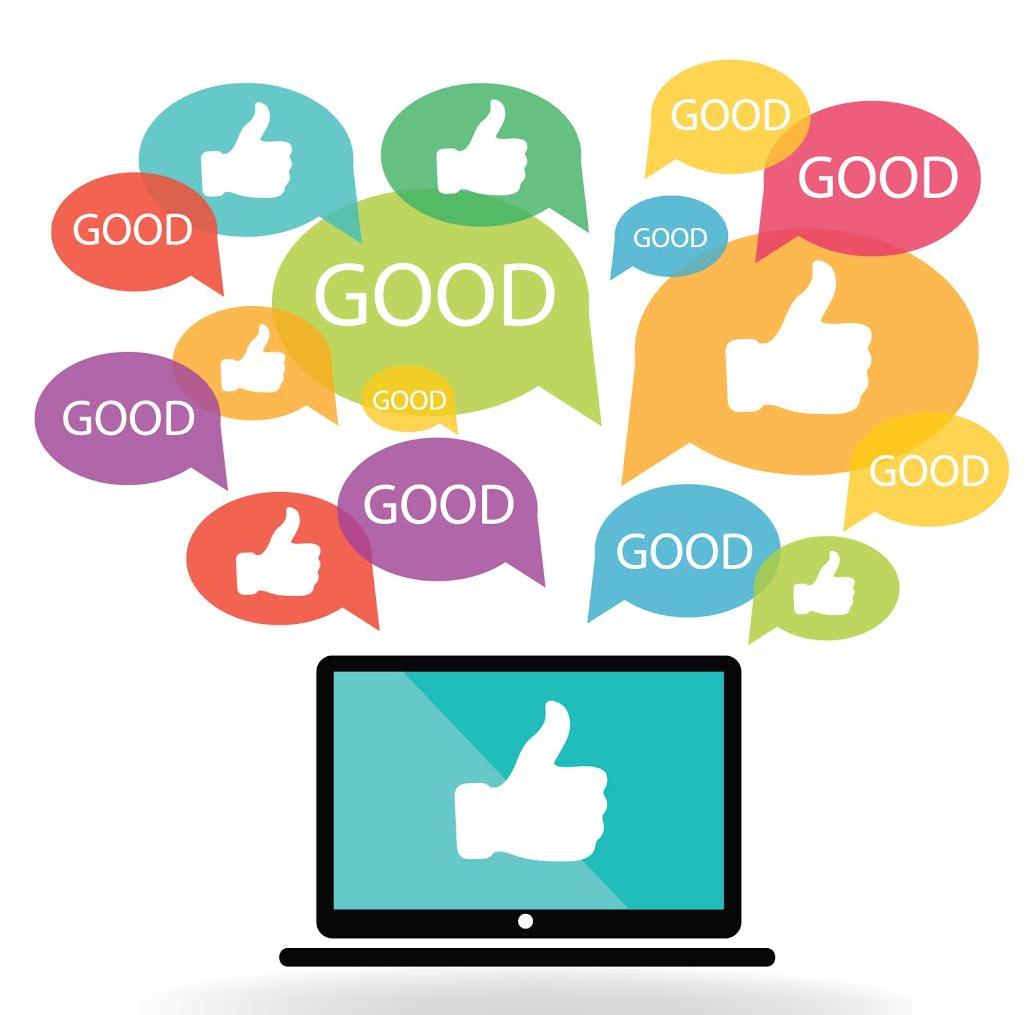 A reputable cleaning service should have numerous reviews from happy and satisfied customers.   Reviews should be short and concise.   Overly detailed reviews with long extensive details are most likely purchased reviews and suggest that the company is attempting to influence or mask negative feedback.
Having someone clean your home is very personal and you should find a service that you're happy with.   Local services tend to be more personable and able to deliver an excellent, consistent and reliable service to your home.